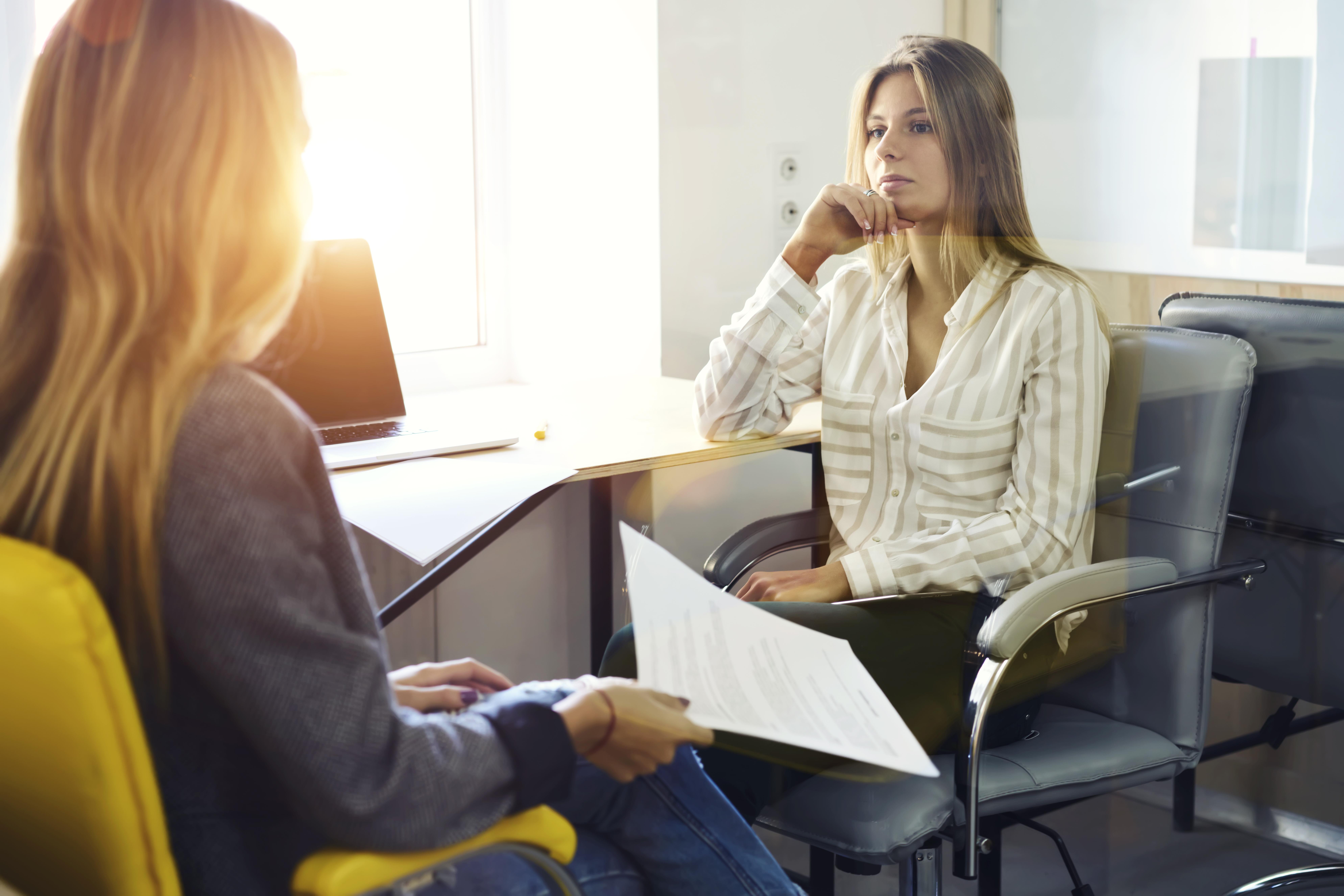 06 Jul

WHEN IS IT TIME TO HIRE A BUSINESS COACH

To help business owners assess whether they need to contact boss business coaching for a free consultation i have identified the 5 signs when a boss needs a business coach.
You Are Overwhelmed
The No. 1 sign that it's time for a coach is when you hit that feeling of being overwhelmed. You are overwhelmed by feeling like there is too much to do and too little hours in the day. You are overwhelmed by not knowing how much profit you are making at the end of your month.
You Need a Confidant to Talk About Your Business With
Standing center stage holds an expectation for excellence. Who can you trust to speak without feeling exposed, or impairing your credibility or reputation in your business or with clients? How would it feel to have a safe sounding board for honest feedback on your ideas and a partner to support you in the process of design, implementation, and evaluation?
You Intellectually Know What to Do But Don't Do It
You need a coach when you "know" what to do but don't implement. A good business coach will show you how to take your plans and put them into action. In a step by step guide,a coach can take your idea and implement into your business in bite sized action steps to create results, not just promises.
You Aren't Getting the Results You Want
Sometimes we think we know the right path to take in our business growth, but cant seems to make it work. In order to get the results we want, we need expert and experienced advice to drive more sales, profits, and cash flow into your business. A good business coach will remove obstacles that are impairing your results.
You Want to Save Time and Money
If you're business or thinking about starting a business and thinking, "Wow, I could really use someone to help me figure out the best way to do this," you should be considering getting a coach. Going the "lone wolf" route can cost much more in wasted time and money, and that can all be avoided by working with an experienced and qualified business coach.
If this sounds like you, contact boss and book your free consultation to today to see how we can change your business and change your life.